Experience
As expert electrical contractors, we've served a wide range of commercial and industrial customers in every industry since 1966 - from schools and universities, to hospitals and health care facilities, to government buildings. We're poised to meet the challenges of any electrical project. We deliver exceptional customer service to clients throughout Chippewa Valley and West Central Wisconsin.
Chippewa Valley Technical College turns to Hudson Electric for our technology needs. They are responsive and not afraid to suggest changes to a project design that will produce a better result while often saving money. Our high-technology Nanorite center, Gateway Campus, and Shear Inspirations Salon & Spa were all wired by Hudson Electric. Their work is impeccable.
Doug Olson
Chippewa Valley Technical College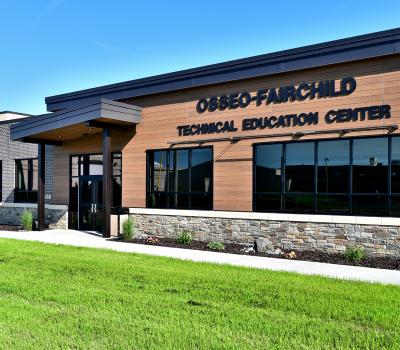 Hudson Electric has done a number of projects for me, including the commercial wiring of my new storage building. I have never worked with a more cooperative and informative group than Hudson Electric. They made a number of suggestions that aided me in the construction of my building. Lastly, when they leave the project, it is supremely clean. I would recommend them to anyone on any size project.
Thomas Guelzow
Guelzow Law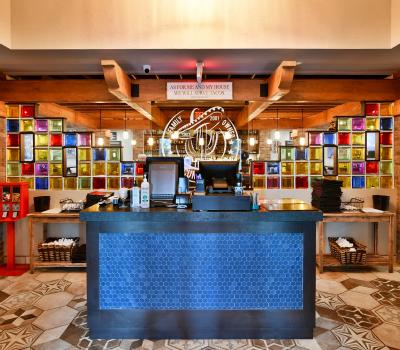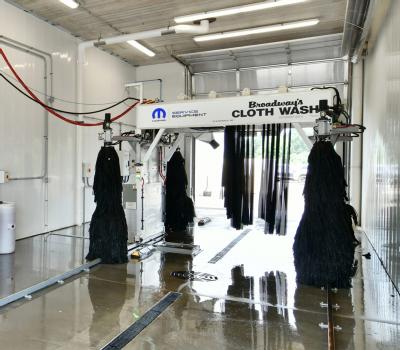 As a high-technology firm that hosts data for multi-million dollar firms and governments of all sizes, we needed a generator and support services to keep us online all the time. Hudson Electric recommended and installed a generator system that keeps us running at an affordable price.
Jim Ward
Applied Data Consultants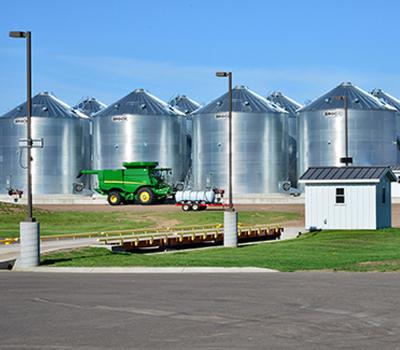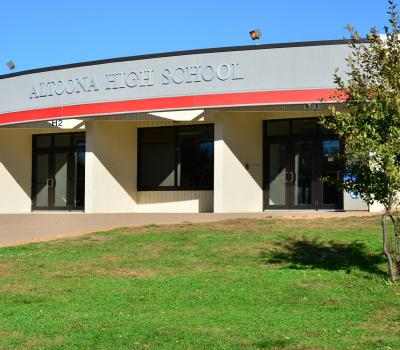 Hudson Electric's customer service and attention to detail have made both routine small projects as well as million-dollar expansions successful. As a commercial manufacturer, our schedule doesn't always allow contractors access during normal hours. Hudson Electric has been willing to work around our schedule to complete the work professionally and promptly. Their extensive knowledge of new industry technologies allows us to get the most out of a project at the lowest overall cost. We highly recommend Hudson Electric as your electrical contractor.
John Walton
Advanced Laser Machining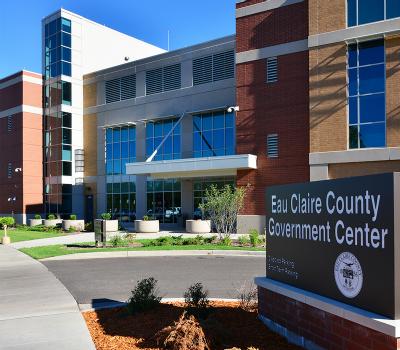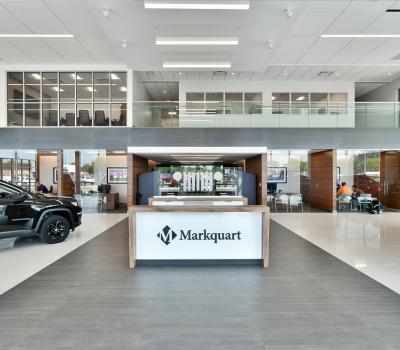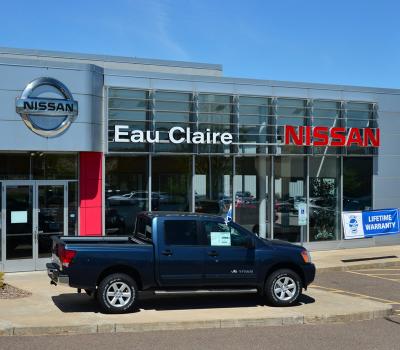 Working in a hospital presents a whole different set of challenges than many other places. It's imperative that we can trust the contractors we work with to provide outstanding craftsmanship and solid knowledge of applicable codes and standards. We trust Hudson Electric to perform to high standards regardless of the project's scope and to complete the specified work on budget and schedule. I can trust Hudson Electric to come through for me every time.
Pat DeLong
HSHS St. Joseph's Hospital
We went through a major upgrade of our blow molding equipment that required our contractors to work within a very tight scheduling window. Hudson Electric did not disappoint. The crews were very knowledgeable, which helped us through some difficult decisions, and their communication was excellent throughout the project -- a key factor in staying on schedule. We have no hesitation in calling Hudson Electric for our next project.
Bill Mercer
Premium Waters Inc.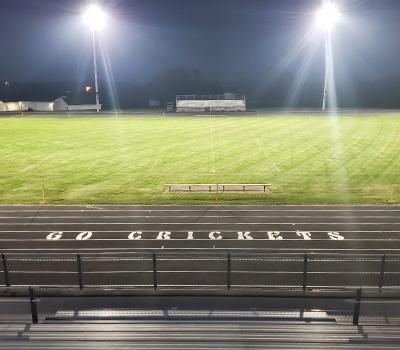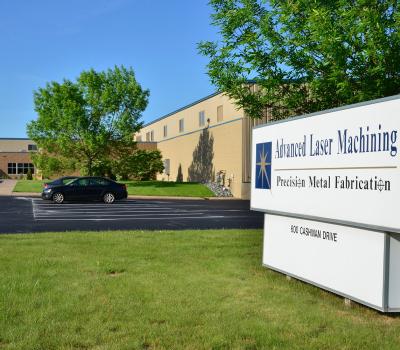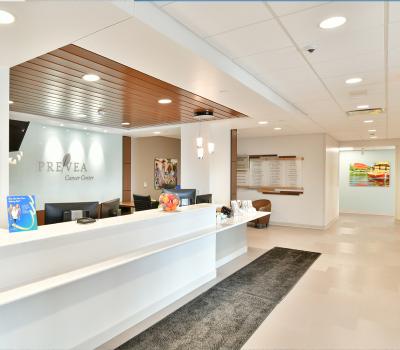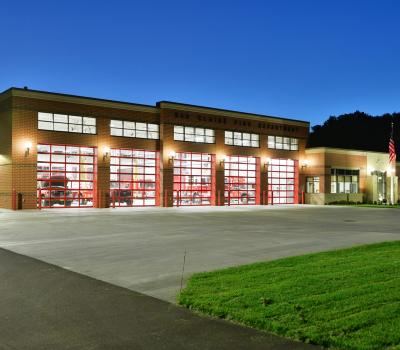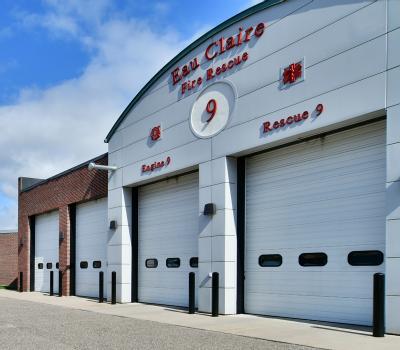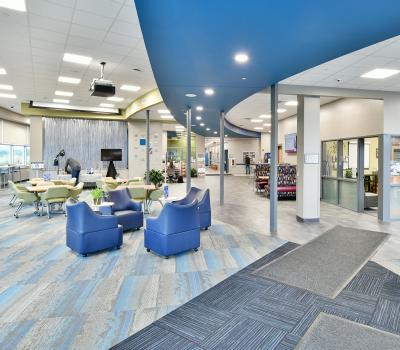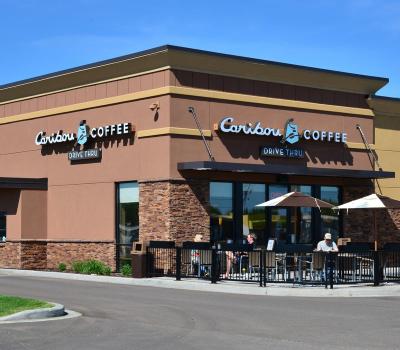 We have been working with Hudson Electric for more than a decade. I contract Hudson Electric because they can handle our high-tech needs, including touch screen, PLC, and VFD installations, and I know they will do a safe, efficient, and superior job every time. I have been very satisfied with every project they have completed for us.
Jeff Darley
WS Darley Company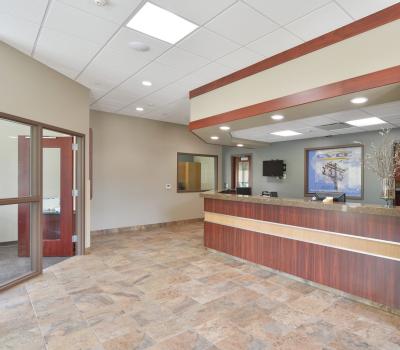 Hudson Electric has been our primary electrical contractor for many years. We always have had good service and have confidence that quality work is performed.
Bruce Mlsna
River Country Cooperative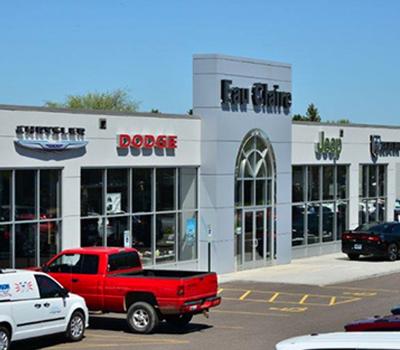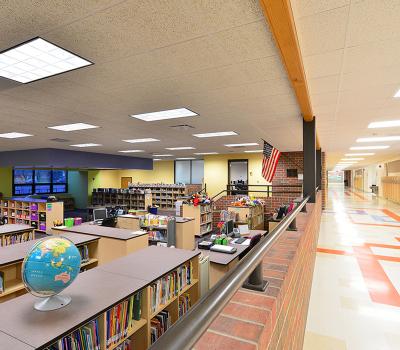 We've used this company for many years now at my place of business. Never had any issues with service, billing, or communications. The staff is always forthright and willing. Kudos!
Keith Swedlund